CNA Concepts
CNA Concepts
Erick Owens founded CNA Concepts right out of college in 1998. He founded his company because he wanted to reach businesses using a straightforward approach. Everyone has a different viewpoint or technical ability in business, and Erick wanted to offer something that could meet the customer on their level. Erick's vision with CNA Concepts is to provide simple, honest, and correctly sized IT and communications services to businesses and individuals. Erick says, "We aren't the right fit in every company, and I am not the perfect fit every time, but I am honest and will only give you what you want or need without the huge oversell or upcharge."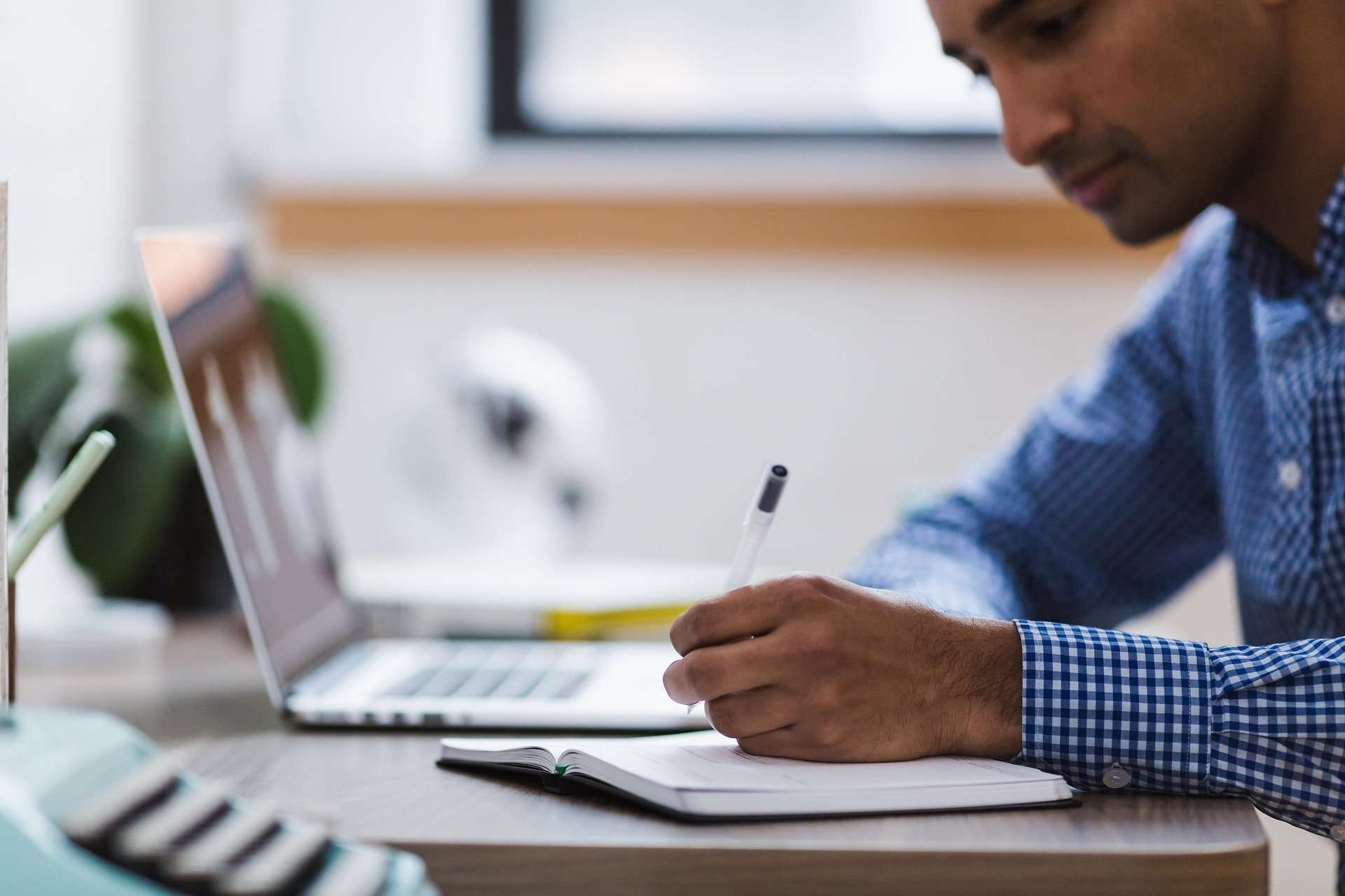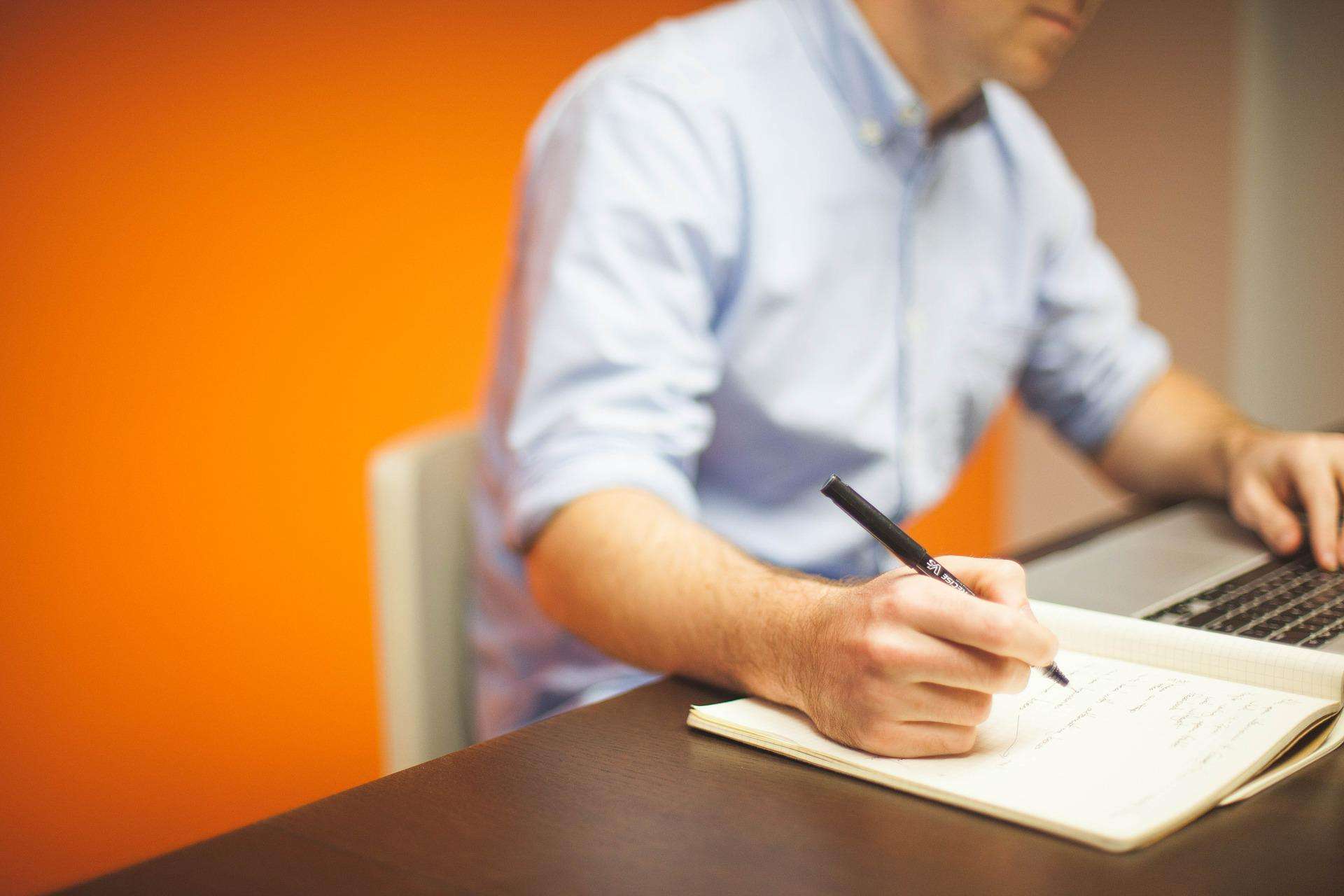 CNA Concepts in Burleson offers a variety of computer, network, and audio services designed to make your life easier and your communications and technology run smoother. We offer managed communication and IT services, including:
Managed Services – Providing peace of mind in automated protection and reliability for data networks and design, installation, support, and management of current or ground-up sales and service installs.
Network Design – Structured cabling for all offices, shops, warehouses, or facilities. We install Fiber, Coax, CAT5e, 6, and 8 cablings. Simple, clean, and professionally installed cabling and wired/wireless designed network to meet your current and growing business needs.
Audio – Commercial and residential home audio system design, setup/install support for music, background noise, privacy filters, or entertainment.
Communications – Cost-effective state-of-the-art business/enterprise communications, design, sales, support, and telephone service, wired, or wireless communication needs.
Business Consulting – Help fine-tune your IT operations via process improvement, policy & procedure evaluation or overhaul, workflow, and automation implementation.
Disaster Recovery, Incident Response, BCP Planning & Setup – We can help a business craft a plan, refine their current plan, or coach them through any incident.
M&A Growth, discussions, planning, consultation.
We aim to provide the best reach and plans for you and your business.